What we do
Supply Chain Finance refers to financing the suppliers and vendors of our clients. This is accomplished by us paying the supplier directly and then repayment is made at a later date by our client.
The advantage to our client is the ability to pay suppliers very quickly, qualify for early payment discounts, and avoid limited supplier purchases caused by temporary insufficient cash conditions.
Pay your Suppliers now Us Later
This is beneficial because we are supporting your supplier purchases, which allows you to produce more sales. The invoices from increased sales can be factored to create more cash.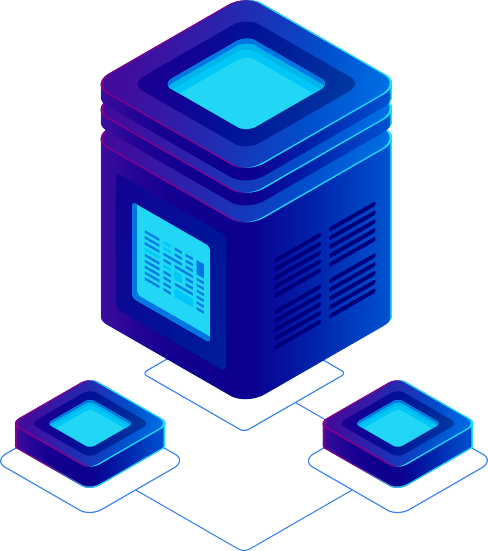 Hybrid Program for Existing

Factoring Clients

We offer a hybrid program with a base of factoring and supply chain finance combined.
Stand-Alone Program for

New Clients

We offer stand-alone Supply Chain Finance only to clients with high credit quality and ability to repay. Our goal is to convert stand-alone clients into hybrid program clients.